Inspired by luxurious vehicle, a reclining chair does not only allow you to sit as if you were driving a billion fancy car in the fast lane but, in return, provides you much more comfy padding than that of the former. If you are about to redecorate your living room, change the worn-out leather sofa, or even to rent a unit with your mates to settle down in a new place, a recliner should be in your go-to list, which is totally in your budget.
When it comes to the chair able to adjust to different positions, half of us don't entirely know how on earth the recliner work or the role it plays in terms of health. While buying a reclining chair, you need to take into consideration the design, shape, material that matches your budget and your modern living room. So let me make it short, and the five benefits of lying down on a recliner are listed below.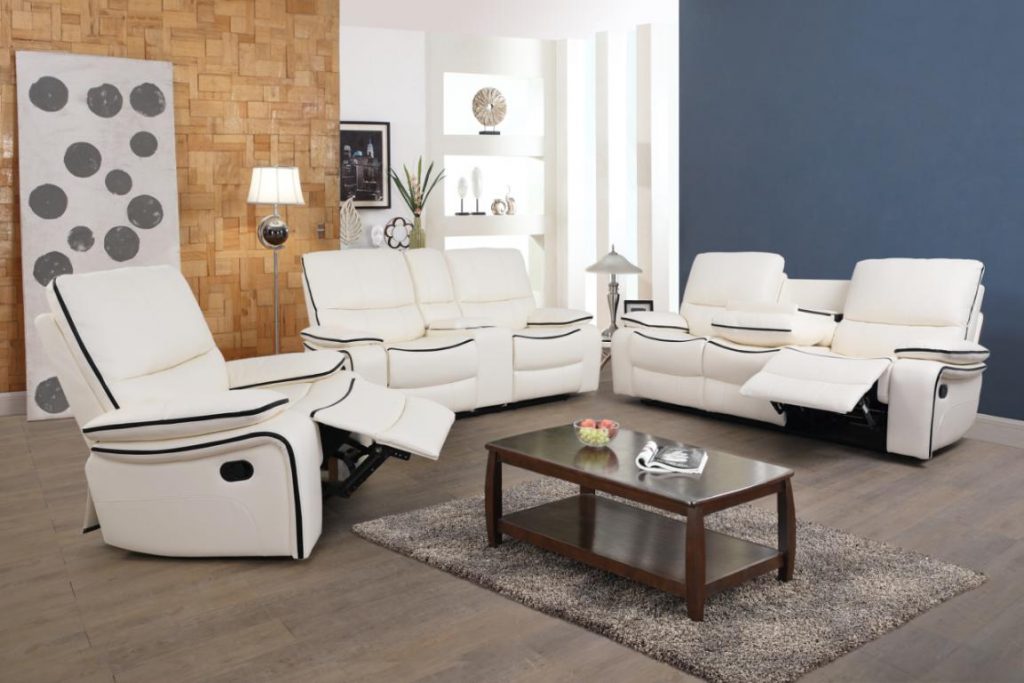 1. Release Your Pressure – undeniable!!!
Imagine when you return home at 6 pm, with a stuff-stricken body, you start to take care of the stiffing back, tightened hamstrings and aching hand wrists, arthritis pain, and aching joints, and what you need at that time is a 10 to 15 minutes break so that you can keep on moving to anything relative to your household.
The adjustable chair can bail you out – It provides flexible positioning, which can help reduce back pain and improve your posture. As you use a remote to go-down, a position can be found to support your back and alleviate your pressure. Some recliners can even lie almost completely flat, meaning you can have a beauty afternoon nap.

2. Rising Your Feet for Better Relax
Compared to the traditional armchairs, probably the one that you sit in your office, the recliner can make your feet off the ground, to a position that you can take a deep breath and is like "thank God!".
Don't miss the point this part – keeping your feet raised, because science says apart from the organ heart, feet also plays an essential role in blood circulation, influencing our whole body and our long-term health. It can allow relieving your lower body through elevating your feet above your heart level, which is naturally making gravity to improve blood circulation. Your swelling legs can be relieved or prevented in the course of lying down with your feet lifted.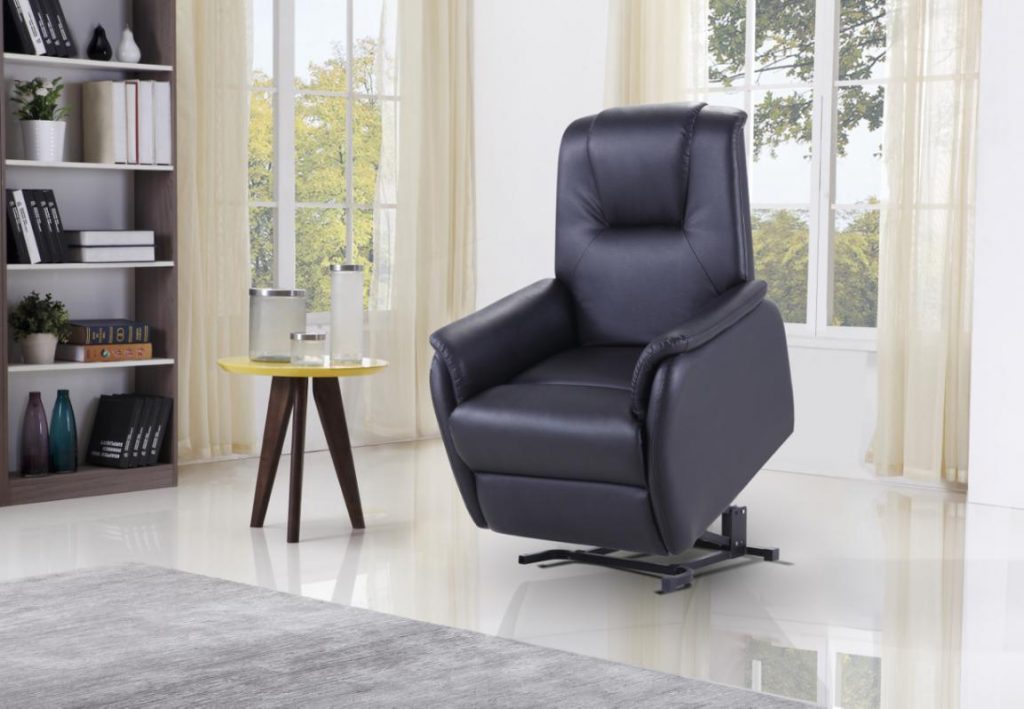 3. Stand up and Sit down is of No Problem!
One thing you may not know is that a reclining chair is able to cushion the fraction while standing up and sitting down. That is beneficial to our backbone, and prevent us from getting hurt.
Those who struggle with sitting down and standing up from their chair are often turning to the reclining chairs to help
People in advanced ages should take advantage of this reclining function due to the inconvenience of immobility. If you are unfortunately receiving a medical treatment at home, lying back down with an upper angle can assist you to watch television or have a rest without conflict or any discomfort.
Simply put, if you have trouble in getting up or sitting down from a thick chair without any assistance, the rocker recliner chair is of the best recommendation.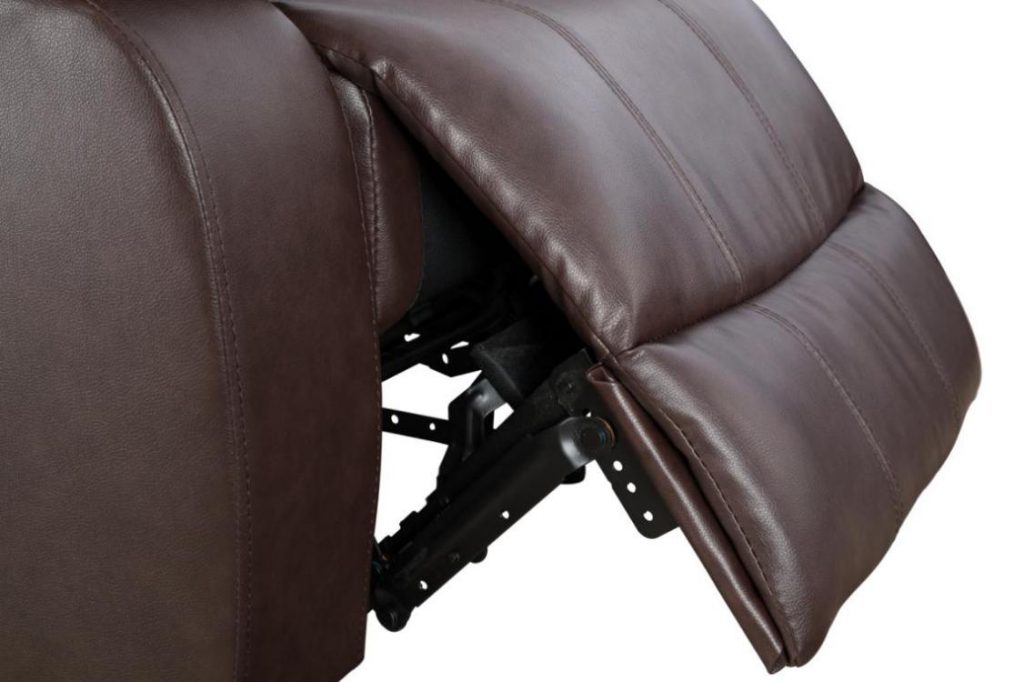 4. Helpful Accessories
Basically, most of the reclining chairs are available with extra pockets and secret compartments. So when you are at home alone watching the latest blockbusters with your favorite beverage and a box of popcorn, it is so troublesome that you keep holding the drink and food in your hands, for you are not able to gulp it down. Also, they are great for conveniently storing your books, magazines, and binge-worthy snacks!
Many recliners on sales are likely to give you such benefits, and few advanced reclining models can offer you the better. The added storing space can make your recliner more comfy and easy to relax than the standard one.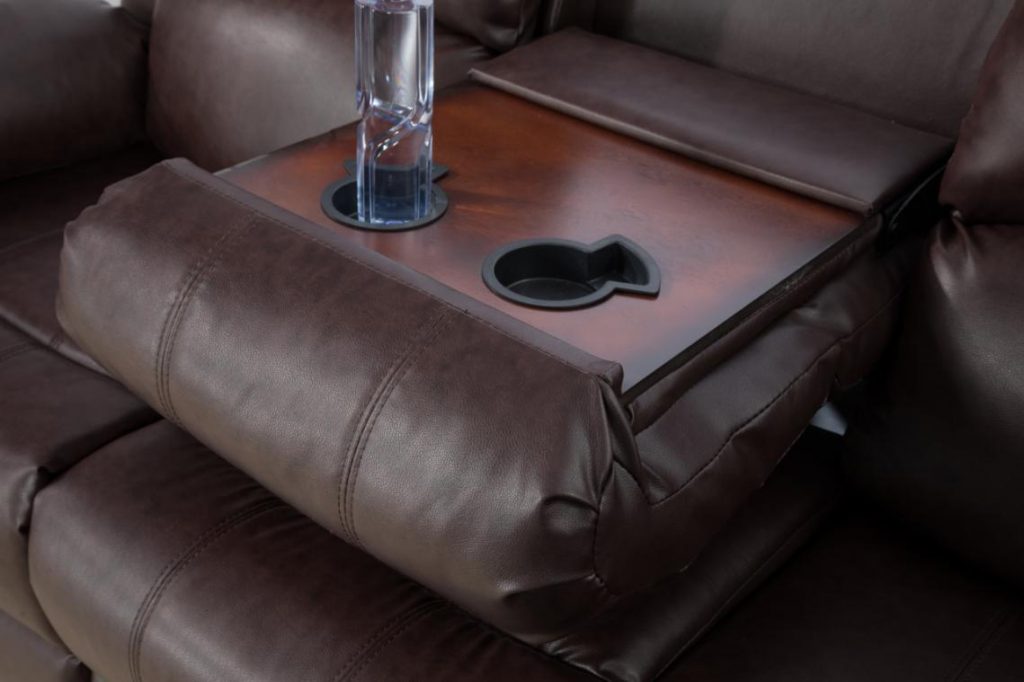 5. Great for the Pregnant
Pregnant women may easy to feel tired, which changes don't just affect mood.
How about taking deep and slow breathing while you recline will put your body in a "press-free" mode?
Those who are eating for two may go through pain in the lower back, which means that it is extra uncomfortable for them to sit on the traditional chairs. Using a reclining chair is one of the perfect ways to get immuned from the stiffness and hardness because they can comfortably rest their swelling feet as well as distribute their weight all through the body.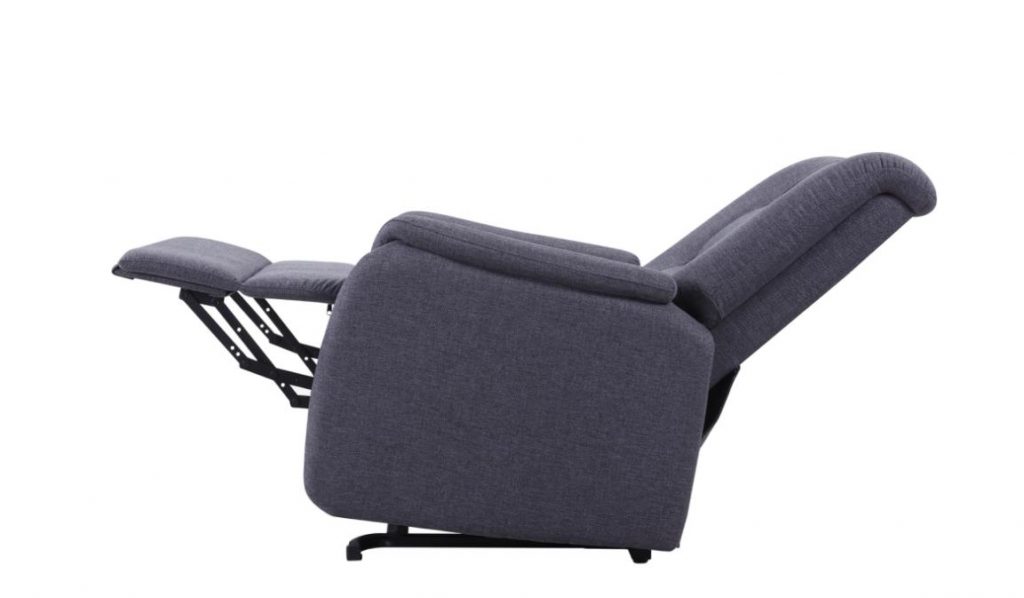 6. Price
Furniture items are not exactly cheap. One who is on a tight budget should find furniture items which are not too expensive. Even on a tight budget, though, one should still look for quality furniture.
Calm down. This is not a paradox. It's said that the much higher the price is, the more high-quality the product is. Well, it should take it with a grain of salt. Because some upscale and upmarket products can be substituted for a high-quality one with a comparatively low price. That being said, apart from the second-hand market, where can we find the platform?
You can find all modern livingroom sofas at Ainehome – one of the largest online retailers based in America. Not only do the reclining chair can be found in here, but also the leather sofa, fabric sofa, linen sofa and sofa sectional. If you are looking for a piece of the sofa, Ainehome is definitely is your choice.
Get more info to visit site: https://www.ainehome.com/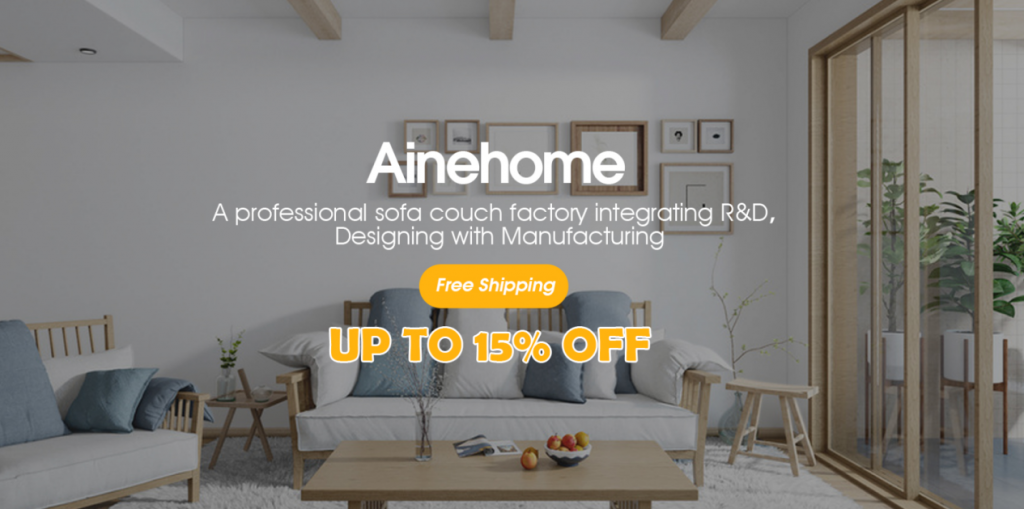 Posts from the same category: