The Feather's collection is defined by luxurious linen and plush feather comfort. The collection consists of various statement pieces for any sized living room.
The pieces are customizable to fit your space and aesthetic needs—- eight colors to choose from, and right or left facing construction. Our collection showcases living room furniture that is elegant without compromising on comfort. With a 22 inch sofa depth, these pieces ooze lounge time.
While most people may cringe at the idea of beige furniture, the Feather's collection withstands the test of all gatherings: large enough to accommodate, and durable enough to withstand. Linen is a high quality material characterized as comfortable, washable, and twice as strong as cotton.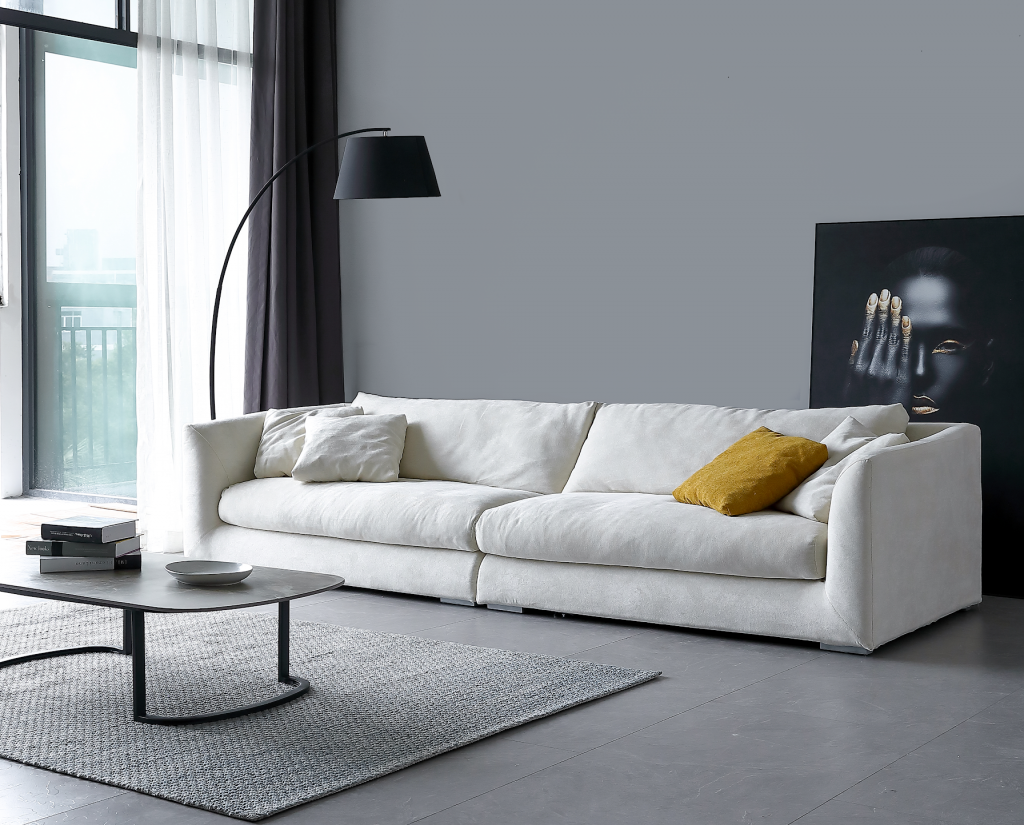 The Feather's collection fabric is entirely removable and washable, making it a great choice for any household. As for the inside, our Feather's collection is composed of high quality goose feathers.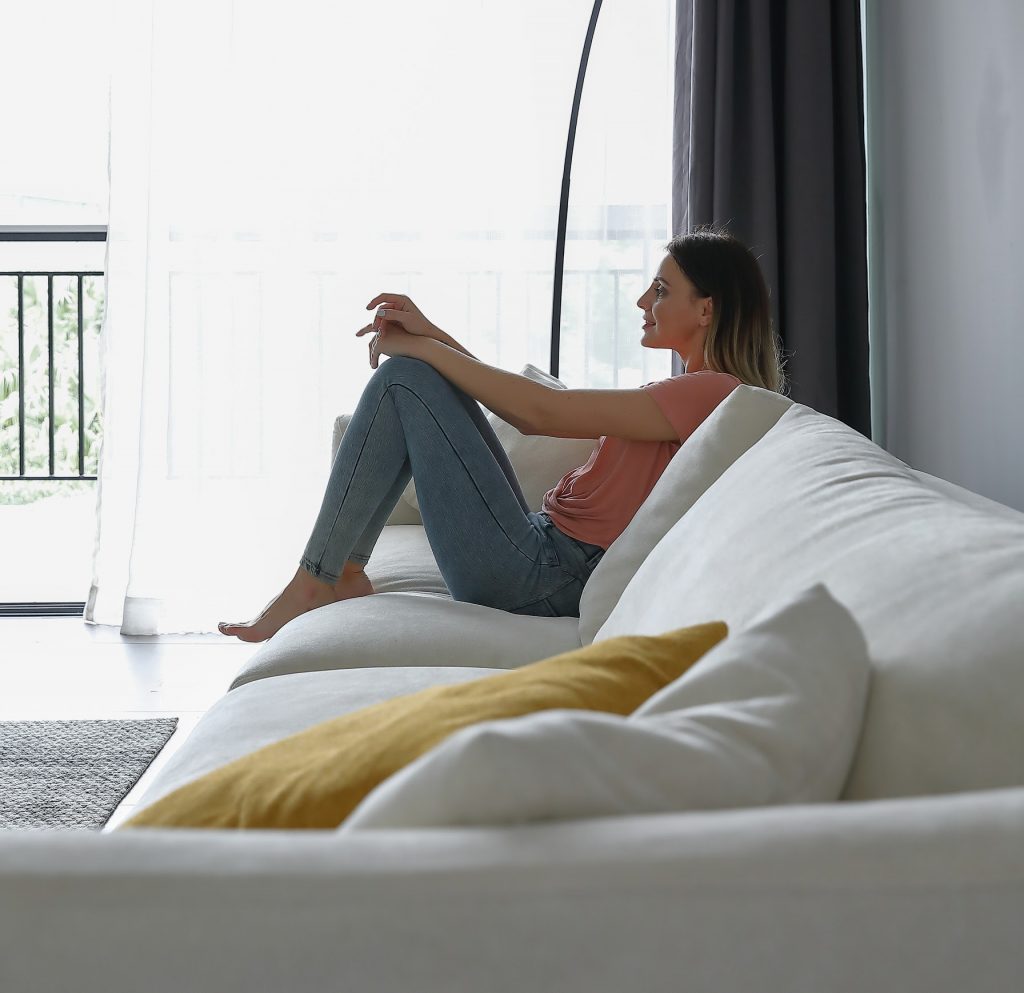 Goose feathers are the softest feathers available for furniture design. The unique quality about goose feathers is its ability to keep it's fluff and shape over the years—- a true testament in the world of furniture. Now, while goose feathers are the epitome of luxury, they are quite difficult to treat for furniture production. Aside from being velvety soft, goose feathers are pointy and sharp. Each feather must be trimmed by hand to ensure a comfortable and soft experience for loungers.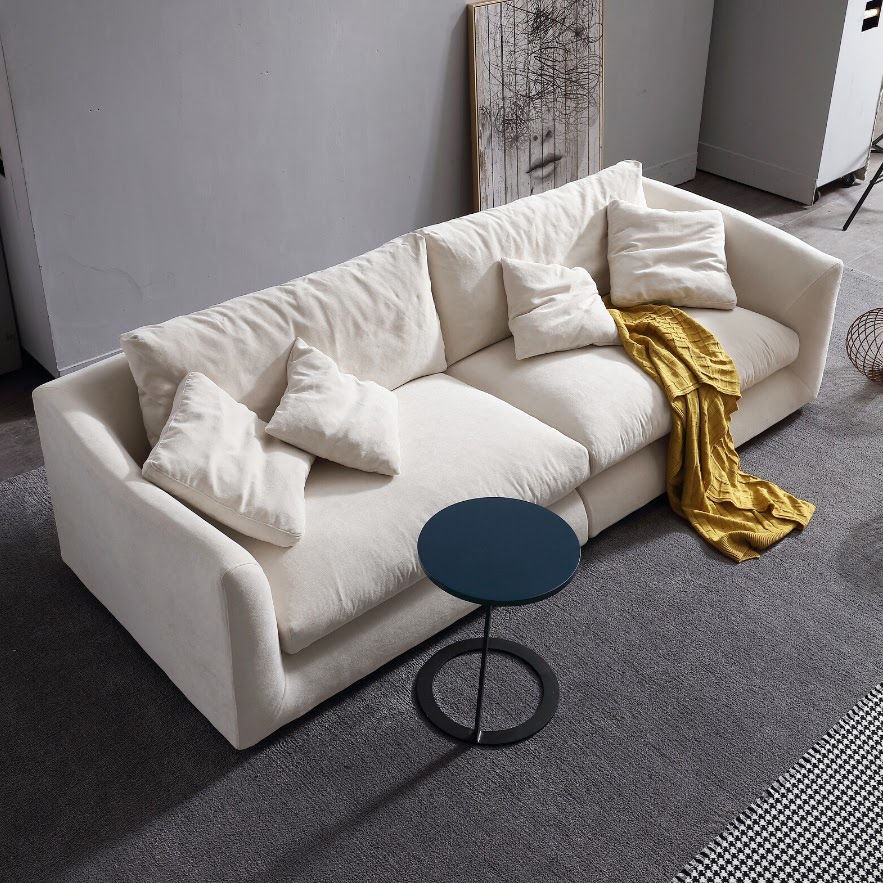 When Mario Capasa designed the Feather's collection, he considered what he valued the most— his family, their comfort, and his unique style. The collection is a reflection of these values. Care was put into every detail to create a true masterpiece of elegant comfort. Mario Capasa invites you to welcome this comfort into your home.
Posts from the same category: