Have you always dreamed of having your personal spa right in the comforts of your home? What if someone tells you that you can now replicate that calming and soothing feeling of spas in your own bathroom? Yes, you've read that right! Spa-like bathrooms are a thing now and the best thing is that it doesn't cost you much to turn your dream into reality.
Here are a few ideas to help you get started with your bathroom makeover:
Opt for a Freestanding and Seating Tub
If your bathroom is large enough to have some space for a freestanding tub, you can add a wooden recessed seating area or a freestanding sink if you like.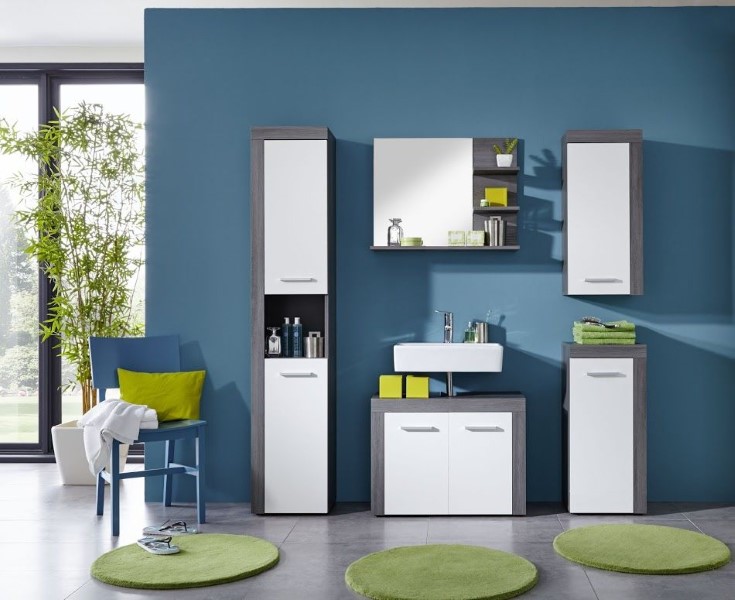 Achieve a Graceful Symmetry
Designate the main focal point then design the rest of the layout of the room around this. For instance, if you like to have a freestanding tub that is the trend lately in the middle, you can try playing with the overall architecture of the surrounding space to make it look classy and inviting.
Go for a Tidy and Organized Storage
The place around the sink is best spot for storing all your essentials so see to it that you keep it tidy and free from clutter with bathroom furniture. You can install a rack or two instead of going for a closed cabinet for organizing and displaying your lotions and other skincare items.
You can also make dual vanities with the combination of open and closed storage. For example, you can have a couple of racks and one cabinet.
Pick the Ultimate Sink
The bathroom must always be a place of substance and style so choose a vessel-style sink if possible. This feature can give the room a more timeless and sophisticated appeal.
Spruce Up the Space with a Full-Sized Mirror
Add a full-sized mirror to the room to magnify the entire space and make it look more sleek and refined.
Install a Shower Enclosure
You can add more warmth to your shower space with the help of a glass separator for your shower. You can also include a hand shower, rainshower-style shower head, steam function and built-in cabinetry for storing all of your bath linens.
Use Teak Flooring for Your Shower
You can now mimic the ambiance in the romantic resort and spa you visited before in your own home. This rustic look won't only make the setting more romantic as it also makes your floor look so much cleaner compared to mosaic, granite, or marble floorings.
Brighten It Up with Ceiling Lights
If you want to transform your bathroom into your own personal spa, you can try adding a bunch of filament bulbs in the middle of the room. Just make sure that you follow all the building codes in your area for hanging lighting above your tub. The base of a pendant-style light must be at least 8 feet above your tub to ensure that you don't accidentally touch a part of the lighting fixture when you stand in the water-filled tub.
Take inspiration from these affordable and easy bathroom design ideas to create a spa-like ambience right in your home.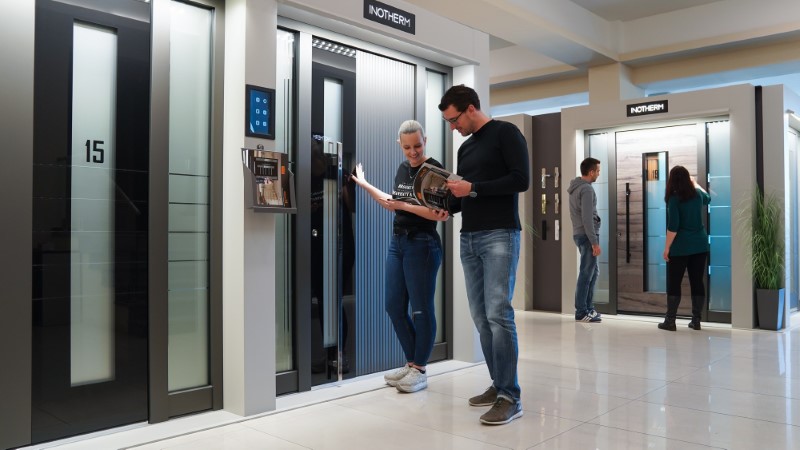 Posts from the same category: