"Art Capital of the Americas?" Why Arrington Magny is moving to Miami.
Twenty years ago, if a young artist who shows their work in Venice or Paris moved to Miami, it would probably have been a sign that their career was coming to a close. Today, Arrington Magny is one of the few young American artists whose work is shown in Paris and Venice. Yet, she recently decided to move to Miami. I was privileged to meet her at a show put together by a designer welcoming her to Miami.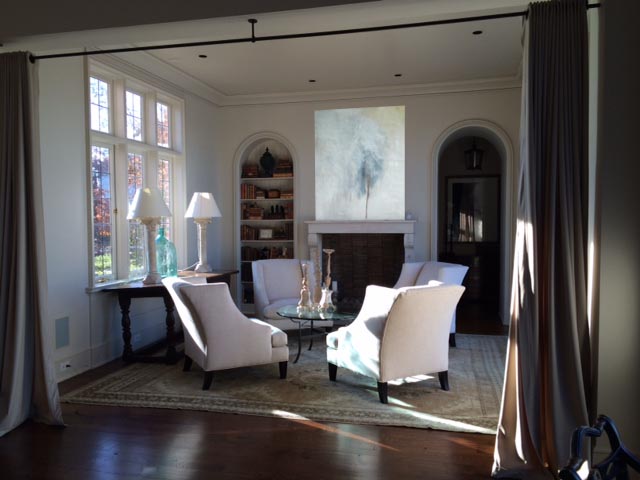 My first question was: "Why? Why Miami and not New York, London, or Paris?"
"Of course, there is the weather. And the water," she said, "But in my opinion, Miami is becoming the 'Art Capital of the Americas' – perhaps in some way of the world. The scene here is incredibly exciting. People from all over the continent, from Canada to Argentina, from Brazil to Colombia have decided to make Miami their first or their second home. There are even a staggering number of Europeans, and an increasing number of Asians. It is to me one of the very few cities in the world where both the 'scene' and the market live together. In the same place. That can be quite rare, and it is that energy and excitement I decided to be a part of."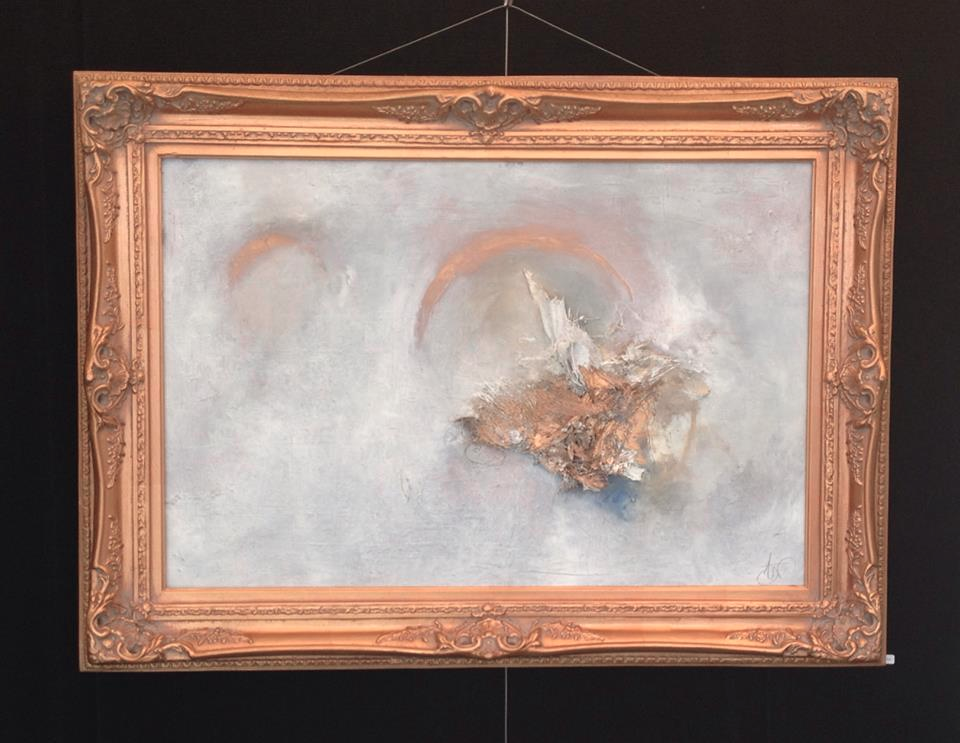 Having one of the hottest talents of the America's youngest generation of artists elect to live in our city is a great privilege. It is also a sign that Miami is indeed making a name for itself in the art world.
www.arringtonart.com
https://www.facebook.com/arrington.fineart.5
Posts from the same category: